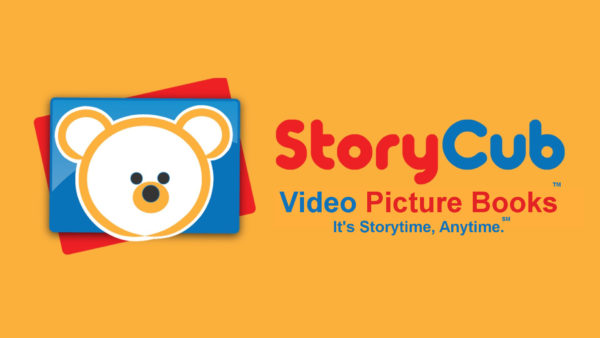 We Love Our Neighbors

Storytime that is both fun and educational.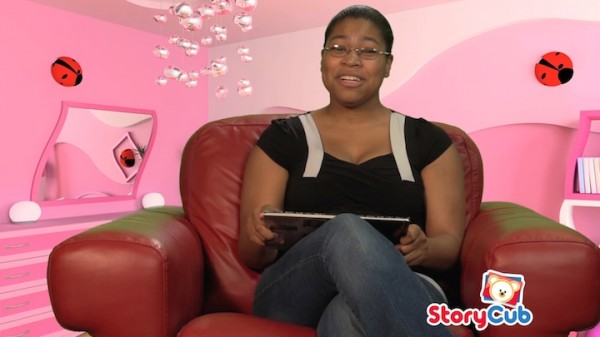 Loved by kids, trusted by parents, and applauded by educators, StoryCub bridges the gap between the traditional and digital storytelling experience.
StoryCub™- Video Picture Books™ teach life skills such as problem-solving, decision-making, responsibility, and getting along with others. Your child will be introduced to new words that help accelerate learning and boost confidence.
We carefully craft a mix of real, on-screen talent, beautiful picture book illustrations, and a specific production process meant to best engage and connect with kids.
Mission
Early childhood education begins in the home. StoryCub believes there is no better way to get kids excited about reading than through the interaction between a parent and a child.
StoryCub's digital platform for parents and educators is designed to, among other things:
Encourage the discovery of books through convenient, always available content.

Promote reading in all formats, including eBooks, book apps, and print books.

Create e-learning and entertaining media that is produced to high-quality standards.

Inspire learning, while having fun.
Parents: READ WITH YOUR KIDS!
StoryCub is an Early Childhood Education Project.