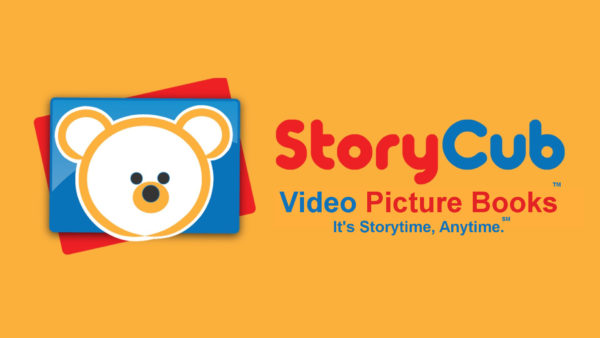 We Love Our Neighbors

Storytime that is both fun and educational.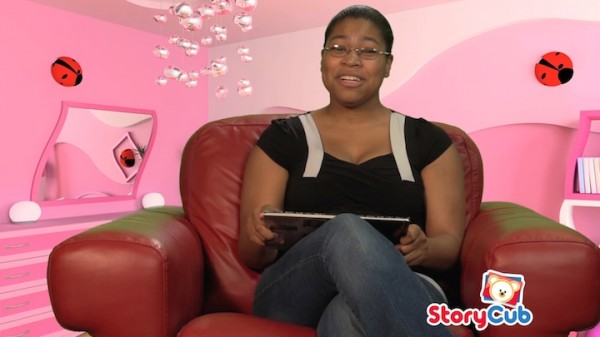 Loved by kids, trusted by parents, and applauded by educators, StoryCub™ bridges the gap between the traditional and digital storytelling experience.
StoryCub™- Video Picture Books™ teach life skills such as problem-solving, decision-making, responsibility, and getting along with others. Your child will be introduced to new words that help accelerate learning and boost confidence.
We carefully craft a mix of real, on-screen talent, beautiful picture book illustrations, and a specific production process meant to best engage and connect with kids.
Mission
Early childhood education begins in the home. StoryCub™ believes there is no better way to get kids excited about reading than through the interaction between a parent and a child.
StoryCub's digital platform for parents and educators is designed to, among other things:
• Encourage the discovery of books through convenient, always available content.
• Promote reading in all formats, including eBooks, book apps, and print books.
• Create e-learning and entertaining media that is produced to high-quality standards.
• Inspire learning, while having fun.
Viewed in more than 200 countries, parents and educators are exposed to the best and most recommended children's picture books available. StoryCub™ has become THE destination for Children's picturebooks.
Parents: READ WITH YOUR KIDS!
StoryCub is an Early Childhood Education Project.