Grant, with the help of his Dad, learns to overcome his fears and experience the joy of finding his true gifts.
Author: Brett A. Bodway.
Recommend by top websites, StoryCub™ has become THE online destination for the discovery of great children's picture books.
Storytime that is both educational and fun.
Your child will enjoy and learn from our
Video

Picture Books™
StoryCub™ has been featured by the Society of Children's Book Writers and Illustrators (SCBWI)
for the way it connects parents and educators with authors and publishers of children's picture books.
Our early childhood mission is to promote reading while enhancing skills needed to be successful in life.
StoryCub™ Video Picture Books™ teach life skills such as problem-solving, decision-making, responsibility, and getting along with others.
Real Storytime – Always Ready When You Are.℠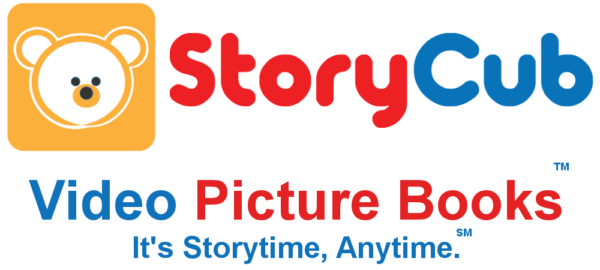 Parent recommended – Educator approved.
Now your child can experience real storytime from wherever you are.
A bedtime story favorite, parent reviews also include viewing StoryCub™ video stories at restaurants, before naptime, at breakfast, in the car, and cruising through the mall.
The Best Online Video Storybooks read to YOUR child. Video Picture Books™ featuring on-screen storytellers, free short stories, and free video story downloads.
Video Stories for kids of all ages.
More than youtube video stories or downloads, our preschool, toddler, early-learner, special education video storybooks connect and engage children of ALL ages.
StoryCub is an Early Childhood Education project.