REAL STORYTELLERS = REAL STORYTIME
StoryCub is Briging the Gap Between the Traditional and Digital Storytime Experience.

Real, On-Screen Storytellers Make the Difference. Watch and You'll See.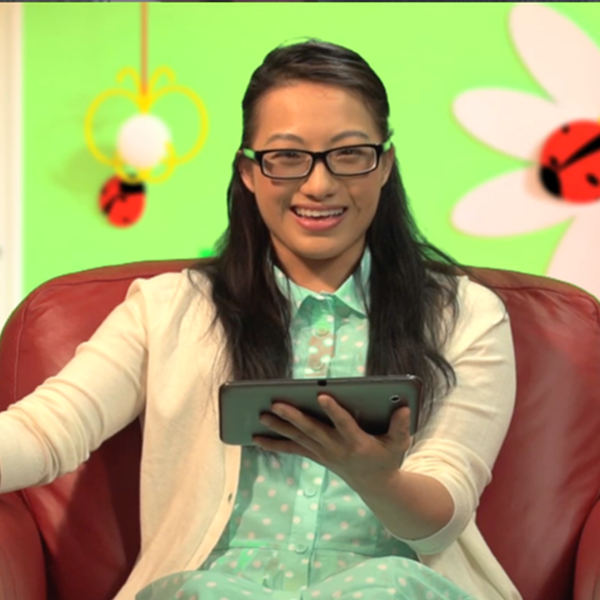 A LITTLE HELP FROM YOUR NEW FRIEND
Parents Working Out of the House AND Taking care of the Kids

Teachers Planning In- School, Remote, and Hybrid Lesson Plans? WOW.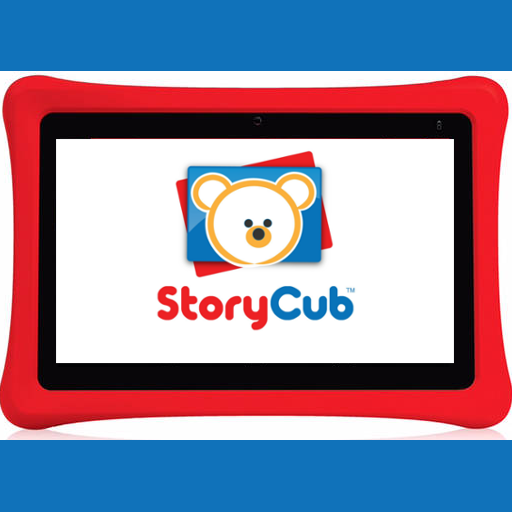 OUR MISSION: SUCCESS.
Our Early Childhood Mission is to Promote Reading While Enhancing Skills Needed to be Successful in Life.

StoryCub™ Takes on Issues That Include Problem-Solving, Decision-Making, Responsibility, & Getting Along with Others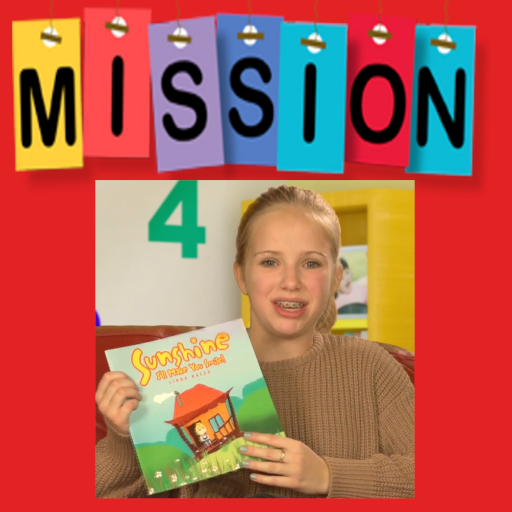 The idea for StoryCub comes straight out of a Kindergarten Class
Dave Swerdlick of StoryCub™ volenteered to read a picture book to his daughter's Kindergarten Class.

On that day, he was "Wowed".

The teacher announced: "O.K. Kids, It's Storytime!". Immediatly, all the students rushed towards a corner of the room, vying for the best position on the floor in preperation for read aloud storytime. Thee students were Excited, Enthusiastic, and Eager to hear every word and view every illustration of ANY book that was about to be read.

Dave thought: "What if I could re-creatate this amazing storytime experience and make it available to kids, anytime they want?"

StoryCub – Video Picture Books is the result, alwayz produced to the highest standards.
WE'RE BRIDGING THE GAP BETWEEN THE TRADITIONAL AND DIGITAL STORYTIME EXPERIENCE.
STORYTIME STARTS…NOW!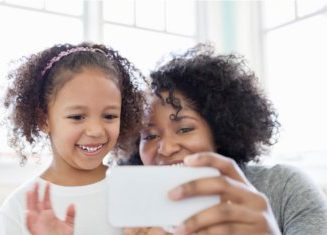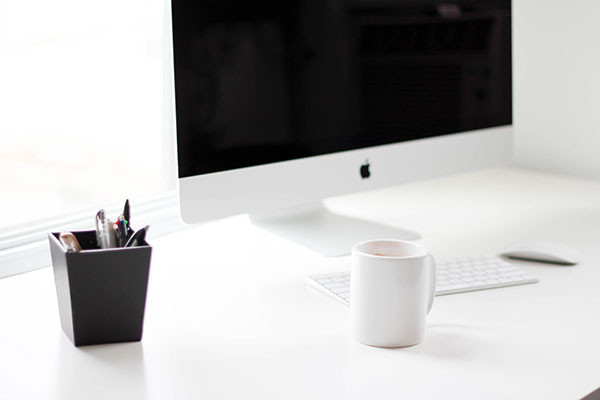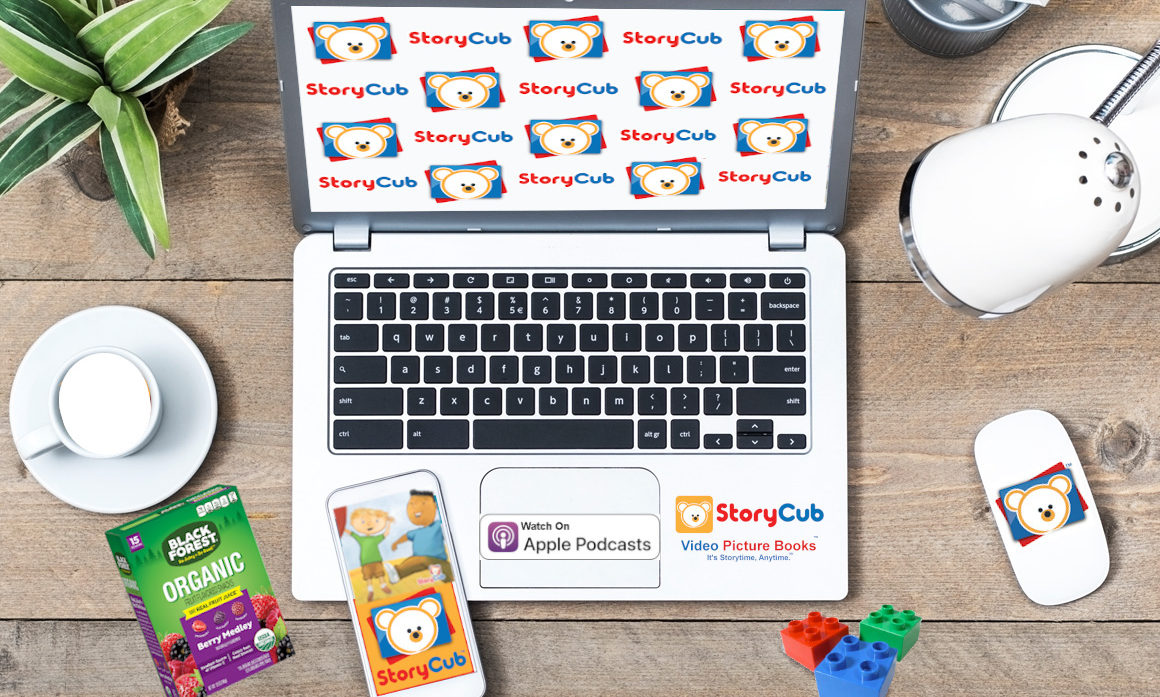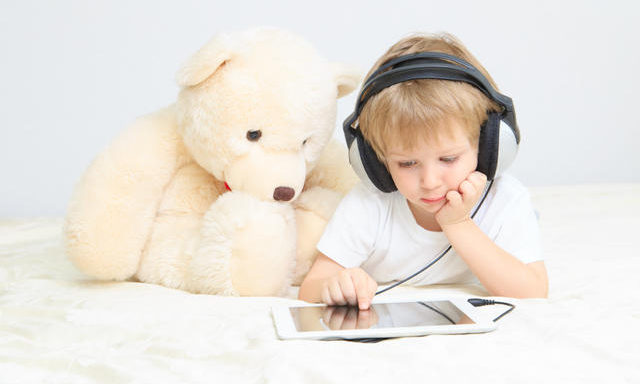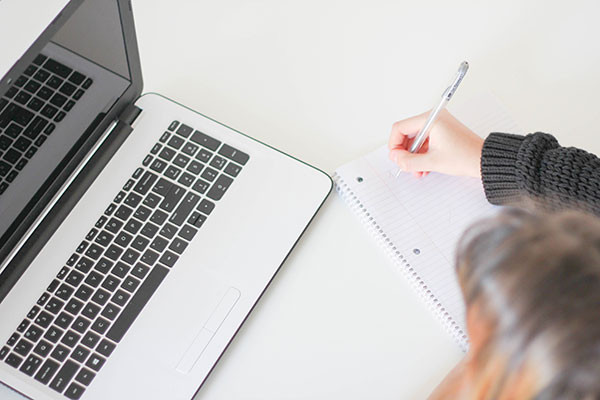 Everything About StoryCub Has A Purpose
Planning is one thing. We Take it Further.
REAL ON-SCREEN STORYTELLERS
Working with the University of Minnesota Theater Department, StoryCub put together an amazing group of storytellers kids love. You can meet them all below.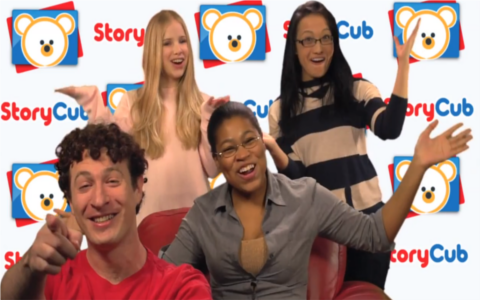 A SPECIFIC PRODUCTION PROCESS
Everything you see in each StoryCub Video Picture Book is done with a purpose.

The way the images flow, when a Storyteller appears on the screen. The showing of the Storyteller at sprategic times thoroughout each video story.

It all has a purpose:

To best connect and engage children.

BUILT FOR KIDS 2-8
StoryCub was created for toddlers, preschoolers, kindergarteners, and beyond. It's also proven to be a great resource for special needs children. It's educational and entertaining content inspires learning, while having fun.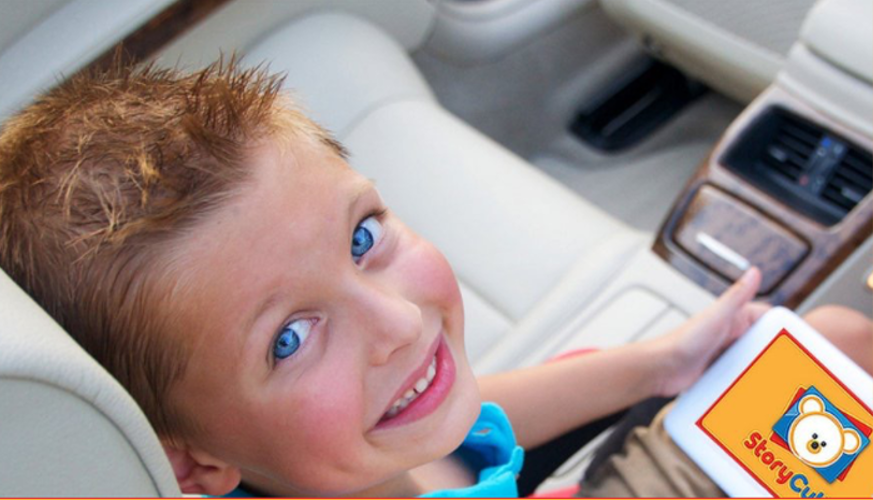 #1 on Apple Podcasts "Kids and Family" Chart
Viewed in more than 150 countries, StoryCub BEAT big names that include Sesame Street and Nick Jr, reaching the NUMBER ONE position on the Apple Podcasts "Kids and Faamily" Chart.

Hey! They like us!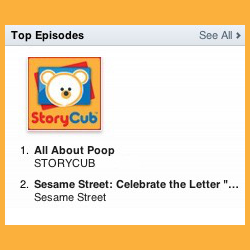 Testimonials
Don't take our word for it.
StoryCub transformed my preschool classroom in so many great ways. When we're running tight on time, StoryCub is our "go-to. The kids all chant: "StoryCub, StoryCub"!

They LOVE IT, while they learn.
Niza P.
Preschool Teacher
I am always looking for something interesting for my Toddler to look at.

I love the this promotes real reading –
Brovo for StoryCub.
Apple Podcasts
Review
StoryCub has enhanced my author presentations by allowing me to show the videos for all to see, which then leads to great question and answer sessions with the kids
Artie Knapp
Children's Picture Book Author
Meet Our Storytellers
WIth over 150 applicants, we selected the best of the best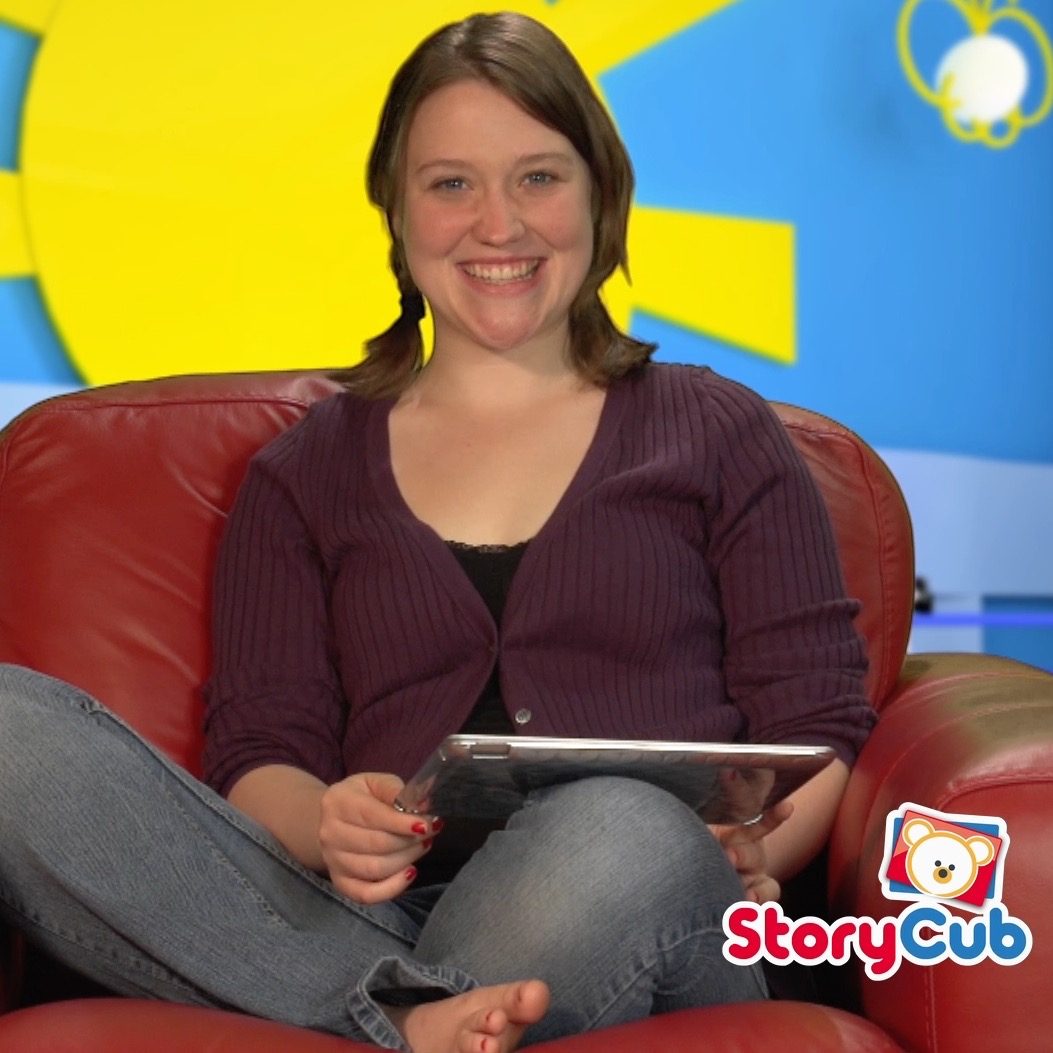 Lizi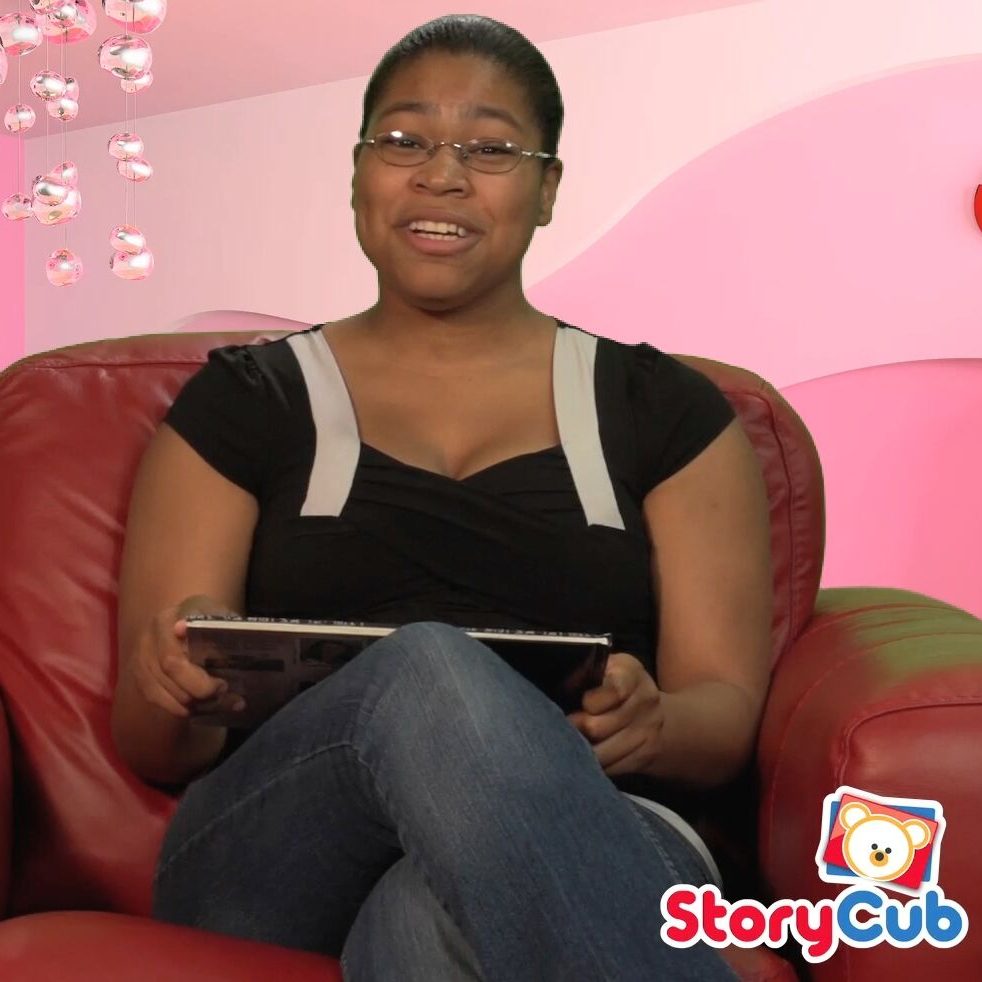 Morgan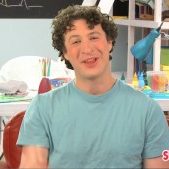 Eric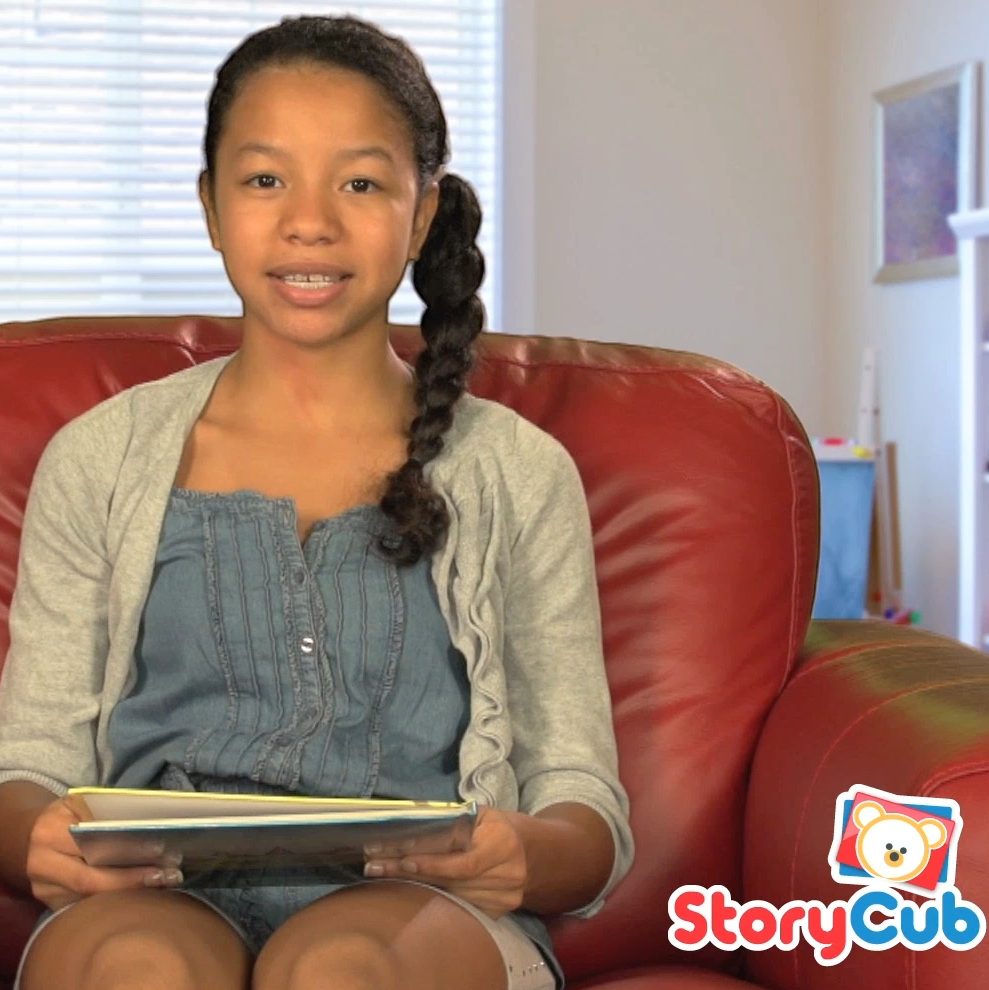 Alexis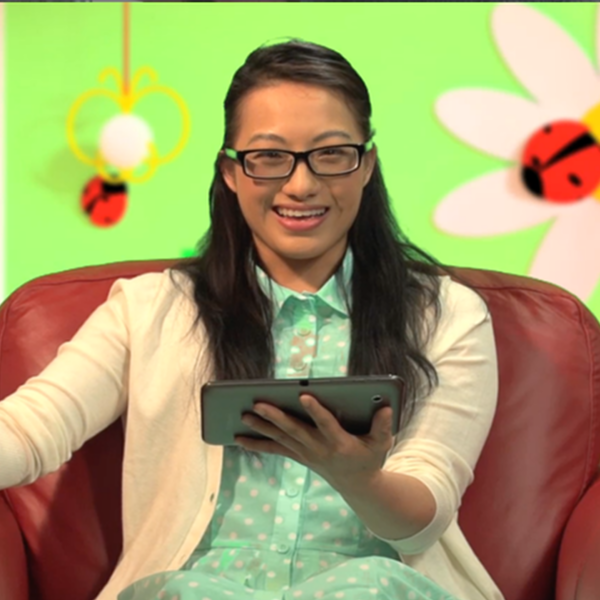 July
Stefanie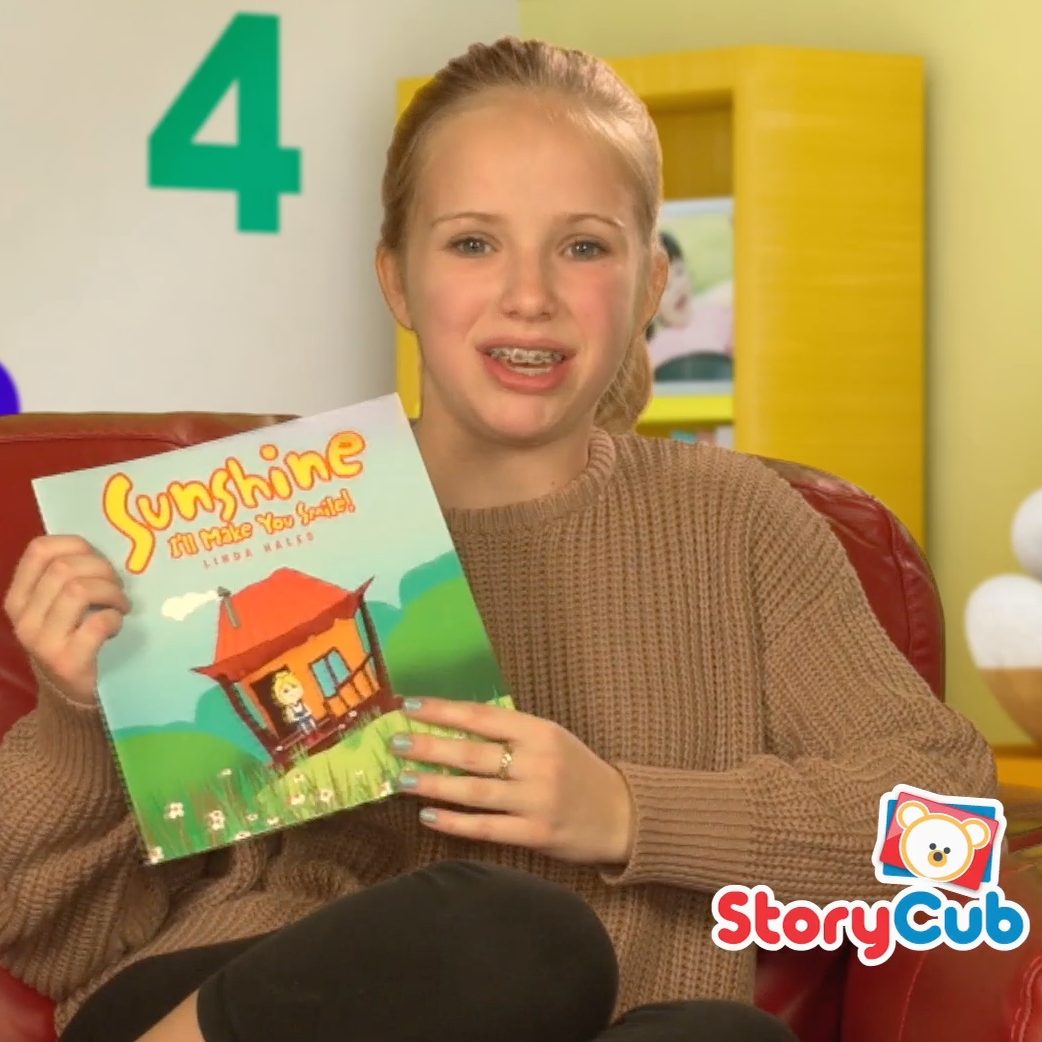 Hannah