TESTIMONIAL:
From A Fellow Author –
"In the ever-changing world of publishing, authors need to find creative ways to reach their target audience.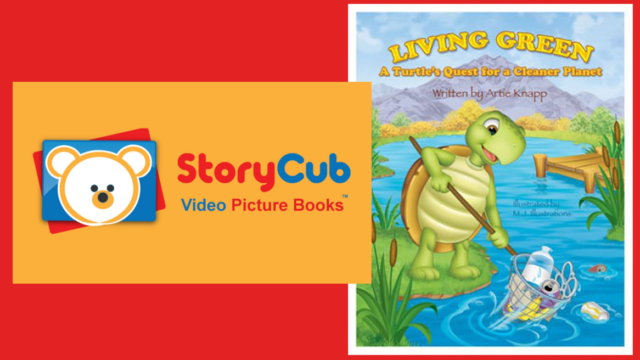 With StoryCub's video versions of my picture books, I have reached far more readers than I could have with just reviews and endorsements alone.
I believe the main reason for this is because with the videos, I have something to offer potential sites to share with their readers.
StoryCub videos has also led to contracts for the texts of my stories with publishers such as The Chart Institute in Japan, Oxford University Press and Pearson Education, among others.
As an author who visits schools, I also use my StoryCub videos when I am speaking in front of large auditoriums. Speaking in a microphone, while holding-up a picture book for hundreds of kids to see, is virtually impossible.
StoryCub has enhanced my author presentations by allowing me to show the videos for all to see, which then leads to great question and answer sessions with the kids.
With viewership in over 200 countries, StoryCub has been an invaluable resource for sharing my work with kids, educators, and parents across the world.
Artie Knapp, Children's Author
StoryCub is bridging the gap between the traditional and digital storytelling experience.
Authors / Publishers: Market Your Children's Picture Book
**Before you learn how StoryCub™ can help market your book, I want to encourage you to call me personally with any questions. We don't hide behind a "Contact Us" form (although we do have one). We are real people, with the goal of getting your book noticed.
My number is: 612-399-6201
Dave Swerdlick – CEO
StoryCub, Inc.
Meet StoryCub
GET NOTICED!
How We Market YOUR Children's Picture Book

BUILT FOR TODAY'S DIGITAL FAMILIES
Over 60% of families of pre-school-aged children are formed of households where both parents work full-time. As much as there is the belief that parents should read with their children each and every day, there are times when they simply cannot. StoryCub is always available, 24/7 – 365.
WE DELIVER ONE EXPERIENCE WHILE PROMOTING ANOTHER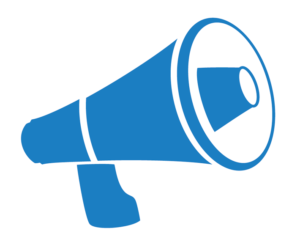 Our "Call To Action" for parents to purchase your book and read with their children is not subtle. Your Video Picture Book™ will contain promote parents to visit the StoryCub website for the latest information and link(s)how to easily where your book can be purchased.
Kids love our Video Picture Books™ so much, they usually watch them over and over. Parents are hearing our "Call To Action" to purchase your book over and over. Multiple impressions and the importance of reading with a child, combined with information where your book can be purchased is heard in the home, car, at grandparents house, StoryCub is viewed in over 200 countries and our reach is most-likely much larger than what you can do on your own.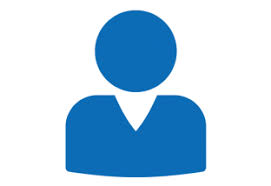 REAL ON-SCREEN TALENT!
Our storytellers resonate with children, while parents appreciate StoryCub™ is not a cartoon. This real story-time experience encourages parents to purchase books their children like and READ WITH THEM!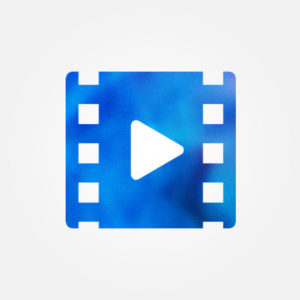 HIGH QUALITY PRODUCTION
Each Video Picture Book™ we produce is created in-house to the highest standards. With a specific production process meant to best connect and engage children, we'll create something you'll be proud of.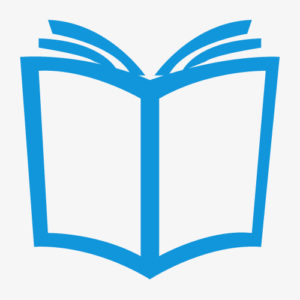 BOOK PUBLISHERS – WE CREATE NEW OPPORTUNITIES
Take your existing titles and let us turn them into digital educational curriculum, value-added content and/or non-traditional revenue sources.
We make everything easily accessible to view on devices educators and consumers already use.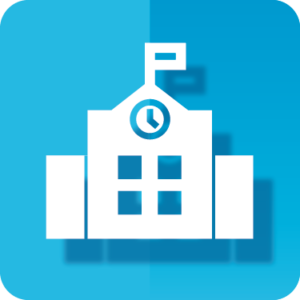 MAKE SCHOOL VISITS STAND OUT
Authors utilize StoryCub™ as part of their school visits and turn a book reading into a program that children love.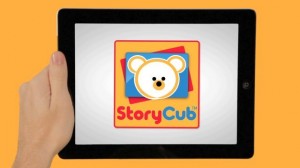 LICENSING – PARTNERSHIPS
With an always growing library of video content, StoryCub can create single campaigns, white label children's stories, and full-time programming. Deliverables include unlimited downloads, QR campaigns, and private label branding. Let's talk.
Note: If your title is available in multiple formats, (print book, book app, e-book..) you only need to submit one version.
A PROVEN WINNER!
StoryCub™ has reached #1 on Apple Podcasts "Kids and Family" chart, BEATING Sesame Street and Nick Jr.
Our library of children's Video Picture Books™ is highly recommended by both parents and educators.
StoryCub has also shown to be beneficial as a part of special needs programs.

WHAT'S INCLUDED

STUDIO SHOOT
• Professional video shoot at our studios
• Real, on-screen talent, reading YOUR book
• Shot by one of our experienced, skilled, staff

PROFESSIONAL EDITING and Production
• We edit and produce to the highest standards
• Your book will come alive with sound effects
• Our specific editing process connects and engage kids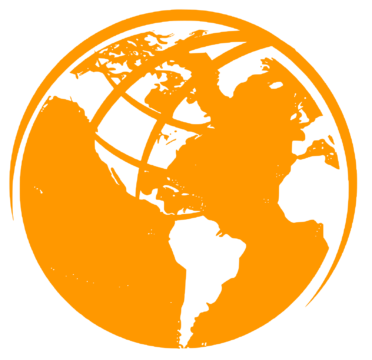 WORLDWIDE DISTRIBUTION
• YOUR book will be marketed via multiple channels including Apple Podcasts and Google Play + a host of other platforms.
• Podcasts are HOT! StoryCub is Hot as well…Woo-Hoo!
• Get YOUR book in front of parents and schools
AT THE END OF YOUR VIDEO PICTURE BOOK™ – PARENTS AND EDUCATORS ARE DIRECTED TO OUR WEBSITE WHERE WE WILL LINK WHERE YOUR BOOK CAN BE PURCHASED. INCLUDE MULTIPLE DESTINATIONS, IF YOU'D LIKE.
PLUS, WE'LL CHANGE WHERE YOUR BOOK CAN BE PURCHASED AT ANYTIME, AS YOU MAY HAVE NEW DESTINATIONS AND SOME THAT NO LONGER EXIST. WE DON'T WANT YOU TO BE STUCK WITH A "DEAD" URL – LOCATION, IF YOUR BOOK IS NO LONGER FOR SALE.
WE OFFER THIS SERVICE BECAUSE IT'S IMPORTANT TO KEEP UP-TO-DATE INFORMATION WHERE YOUR BOOK CAN BE FOUND.
You've gotten this far. Now what?
HOW TO SUBMIT
→ Mail: Printed Book
***If you are submitting a book that is available in print, we really encourage you to do so by sending us a copy. This helps accelerate the approval process and allows us to better discuss your work.
StoryCub
Attention: Submissions
452 Northco Drive STE: 180
Minneapolis, MN 55432 (USA)
→ Submit an E-Book, Printed Book or App
You can submit a PDF version of your book or e-book. Please submit the entire work as a SINGLE LOW-RES PDF, including artwork, as printed.
NOTE: We DO NOT Accept .zip files. – If your file is too large to send via email, please use TransferBigFiles.com (This is a third-party FREE SERVICE)
Email address: submit (at) StoryCub.com
If submitting a book app, please include a promo code, if required.
Need more information?

Contact Us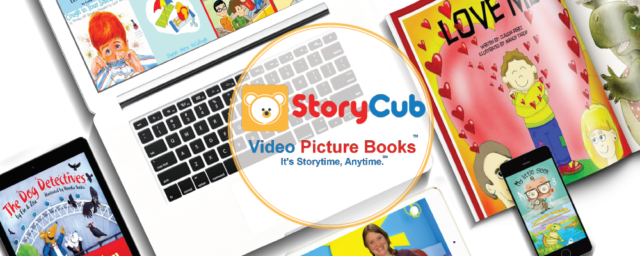 Loved by children, trusted by parents, and applauded by educators, StoryCub develops, produces and distributes video versions of children's picture books.
StoryCub™ delivers a mix of real, on-screen storytellers, beautiful picture book illustrations, and a specific production process meant to best engage and connect with children
Viewed in over 150 countries, StoryCub has become a trusted source for the discovery of children's picture books.
We create content that is viewed in both homes and schools.

StoryCub has been featured by the Society of Children's Book Writers and Illustrators (SCBWI) for its innovative approach, connecting authors, and publishers with educators and families who live in today's mobile, on-demand environment.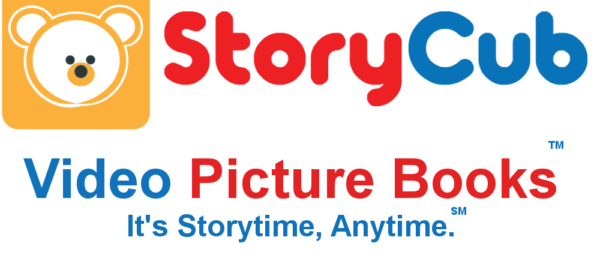 #BookMarketing #DigitalMarketing #DigitalMarketingServices #DigitalMarketingAgency #picturebook #illustrator #author #childrenillustration #KidLitChat #GetPublished #BookMarket #BookMarketing #SelfPublishing #SelfPub #Publishing #AskAgent #AskAuthor #AskEditor #EBooks #IndiePub #IndiePublishing #PubTip #SCBWI (Society of Children's Books Writers and Illustrators)
Subjects our Video Picture Books include:
Alphabet & Numbers – Animals – Architecture – Arts/Crafts – Basic Concepts – Biography – Business – Classics – Entertainment – Environment & Living Green – Fairy Tales and Fables – Family & Growing Up – Fiction and
Literature – Food – Friendship – Games & Activities – Health –
History – Holidays – Insects – Languages – Library – Nature – Poetry –
Religion & Beliefs – Social Issues – Spanish – Special Needs –
Sports and Adventure, Transportation, and more.
words we love
pre school education, preschool education, early childhood education, early learning, pre-primary education, pre primary education, child education, kindergarten, pre school years education, nursery school, early years education, elementary education, early childhood learning, pre schooling, early childhood development, nursery education, pre-school education, initial education, child-rearing, education of young children, educating children, raising children, upbringing of children, education of the girl child, education of girls, learning, girl, child education, e-learning, girl child education, learn, 1st grade, 2nd grade and beyond…