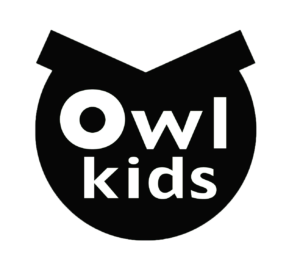 Unsolicited, short but nice endorsement for StoryCub and how it can help kids as part of their early childhood development.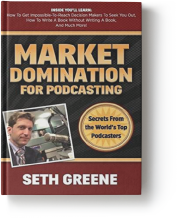 Author: Seth Greene – Published 2017
Chapter 13: Dave Swerdlick of StoryCub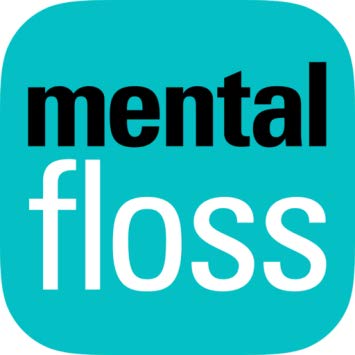 For preschoolers, only two shows are recommended:
"StoryCub" and Sesame Street.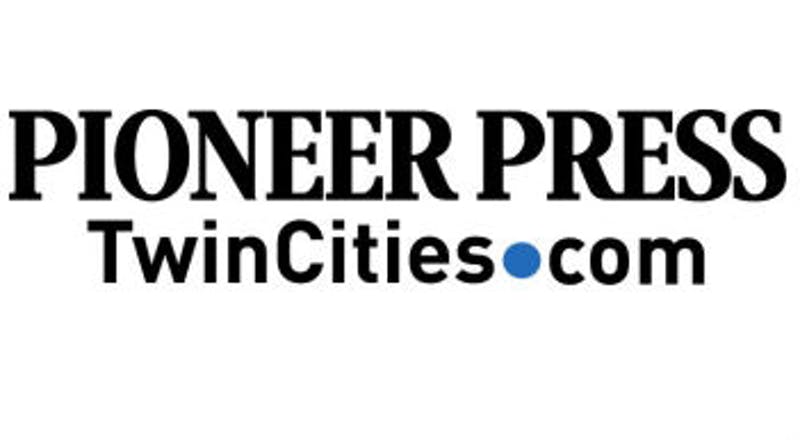 Front page of the Sunday Business section.
Feature Article on StoryCub, including Q&A.
Press: Twin Cities Business Feature: StoryCub

The early success of StoryCub and our Video Picture Books.