Book:
Market Domination for Podcasting:
Secrets From the World's Top Podcasters
Chapter 13: StoryCub CEO: Dave Swerdlick
*Voted one of the best podcasting books of all time written by marketing marvel and co-host of the SharkPreneur podcast with Shark Tank's Kevin Harrington (BookAuthority).
From the Author:
"Market Domination for Podcasting shares the secrets of twenty-three of the top podcasters and marketing minds in the world today."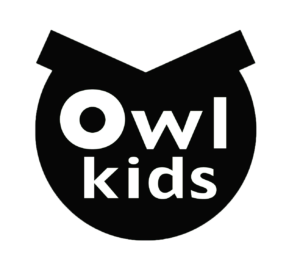 Unsolicited, short but nice endorsement for StoryCub and how it can help kids as part of their early childhood development.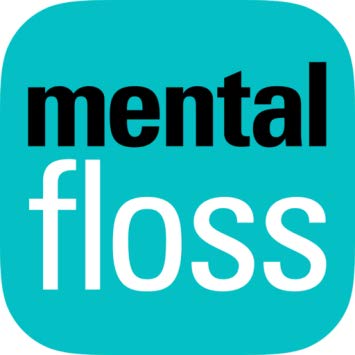 For preschoolers, only two shows are recommended:
"StoryCub" and Sesame Street.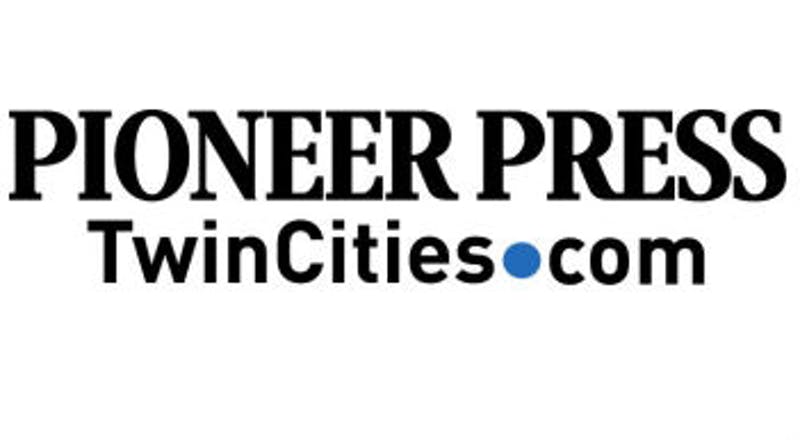 Front page of the Sunday Business section.
Feature Article on StoryCub, including Q&A.
Press: Twin Cities Business Feature: StoryCub

The early success of StoryCub and our Video Picture Books.

Subjects our Video Picture Books include:
Alphabet & Numbers – Animals – Architecture – Arts/Crafts – Basic Concepts – Biography – Business – Classics – Entertainment – Environment & Living Green – Fairy Tales and Fables – Family & Growing Up – Fiction and
Literature – Food – Friendship – Games & Activities – Health –
History – Holidays – Insects – Languages – Library – Nature – Poetry –
Religion & Beliefs – Social Issues – Spanish – Special Needs –
Sports and Adventure, Transportation, and more.
words we love
pre school education, preschool education, early childhood education, early learning, pre-primary education, pre primary education, child education, kindergarten, pre school years education, nursery school, early years education, elementary education, early childhood learning, pre schooling, early childhood development, nursery education, pre-school education, initial education, child-rearing, education of young children, educating children, raising children, upbringing of children, education of the girl child, education of girls, learning, girl, child education, e-learning, girl child education, learn, 1st grade, 2nd grade and beyond…